A local gym has begun requiring all members to wear a mask while inside, except while actively working out.
Planet Fitness announced earlier last week that they would be requiring masks at all of their 1,450 locations beginning on Saturday, August 1.
The company's Chief Executive Officer, Chris Rondeau, said that amid an ongoing global health crisis wellness has never been as essential to communities as it is today.
"Gyms are part of the solution and a key element of the healthcare delivery system, providing much-needed access for people to exercise and stay safe," Rondeau emphasized in a statement to the media.
Rondeau went on to say that he believes his company, a leader in the industry, can set a trend for other gyms to follow.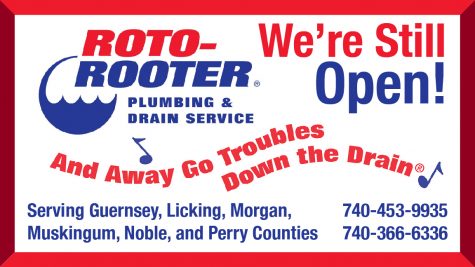 Planet Fitness has already taken several additional steps to strengthen its existing cleanliness policies and procedures to keep members, guests, and employees safe.
Those include:
Enhanced cleanliness and sanitization policies and procedures
Extensive training for employees
Physical distancing measures in its spacious and well-ventilated stores
Reducing physical touchpoints with touchless check-in
Earlier this month, Planet Fitness also launched a Crowd Meter feature on its mobile app to allow members to check club capacity before coming into the gym.
The Ohio Department of Health has also issued mandatory and recommended best practices for gym-goers and owners, which include:
Limited capacity to maintain six feet of social distancing
Removing any casual seating other than benches by lockers as necessary
Showers must be attended and sanitized between each use
No socializing or extra-curricular activities
Additional information can be found online at https://coronavirus.ohio.gov/static/responsible/Gyms-Dance-Instruction.pdf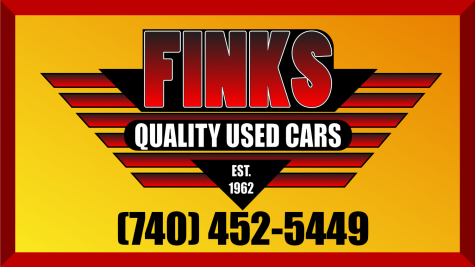 — to ycitynews.com